The first LP by Bay Area collective Portraits is now available from Important Records.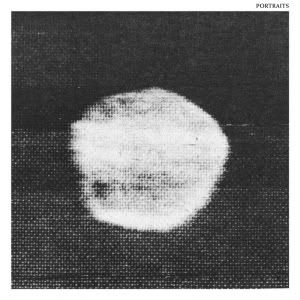 "Beautiful new full length LP featuring Jefre Cantu-Ledesma (Root Strata, Tarentel), Evan Caminiti & Jon Porras from Barn Owl, Lisa McGee (Higuma), Gregg Kowalsky (Date Palms), Marielle Jakobsons (Date Palms), Maxwell Croy (Root Strata/EN) Steven Dye & Tony Cross (Tarentel alum) and Michel Elrod, who plays tambura with Date Palms, Barn Owl & The Alps among others. Edition of 500. Screen printed jackets.  First 100 on color vinyl.
This large group is somehow able to focus and refine their sounds into sublime acoustic drone full of deep tones, rich harmonics, and an overall lush blend blend acrosss a wide range of frequencies.
Recorded & mixed by the Normal Conquest who also worked on the recent Barn Owl/Infinite Strings Ensemble (IMPREC335)."