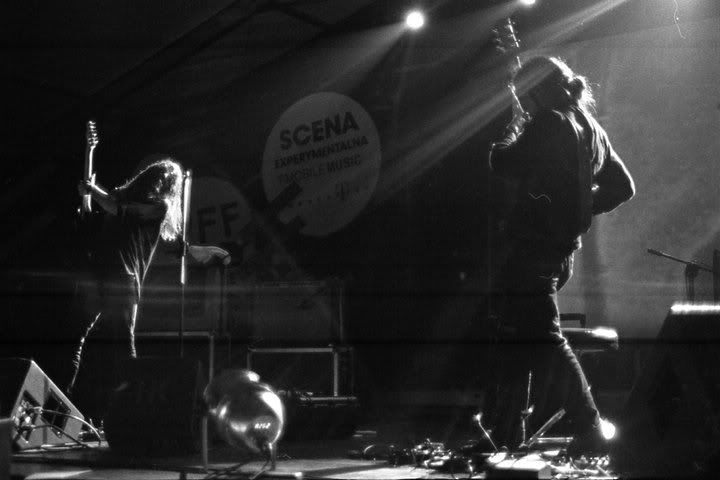 Hello everyone,
A relentless schedule has lead to infrequent updates here, sorry about that.  Our adventures have taken us everywhere from Istanbul to Vancouver.  We recently got back from the awesome OFF Festival in Katowice, Poland and it was wonderful.  Thanks to everyone who made that so memorable.  And thanks to everyone who supported us on the recent West Coast tour with Vestals.  We aren't slowing down- a string of East Coast dates are coming up in September beginning with the Hopscotch festival.  Theses dates are to celebrate our new LP, "Lost in the Glare", which is being released by Thrill Jockey Records on September 13th.
9-9 –  Raleigh, NC – Hopscotch Festival
9-11 – Brooklyn, NY – Glasslands
9-12 – Hudson, NY – Spotty Dog
9-13 – Montreal, QC – La Sala Rossa w/ The Necks
9-14 – Burlington, VT – The Monkey House
9-15 – Portland, ME- TBA
9-16 – Boston, MA – O'Briens
9-17 – Brooklyn, NY – Shea Stadium
9-18 – Washington DC – Sonic Circuits Festival
9-19 – Philadelphia, PA – Highwire Gallery
more info to come including UK/European dates in October and November.