We are really happy to be a part of this wonderful compilation- what an amazing lineup.  100% of the sales go to recovery efforts in Japan via Civic Force.  Evan Caminiti and Jon Porras (as Elm) contributed tracks.
What are you waiting for? Hear some amazing music and help a great cause.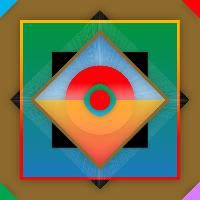 A huge thanks to all involved for making this happen!